Shine – Strengthen, Hone, Inspire, Nurture, Empower
Shine provides special education and other support services to children with learning differences and their families. ​We want every child to flourish and therefore provide over $100,000 in private tutoring subsidies in addition to our gratis drop-in center and other support services.

More about the Shine program: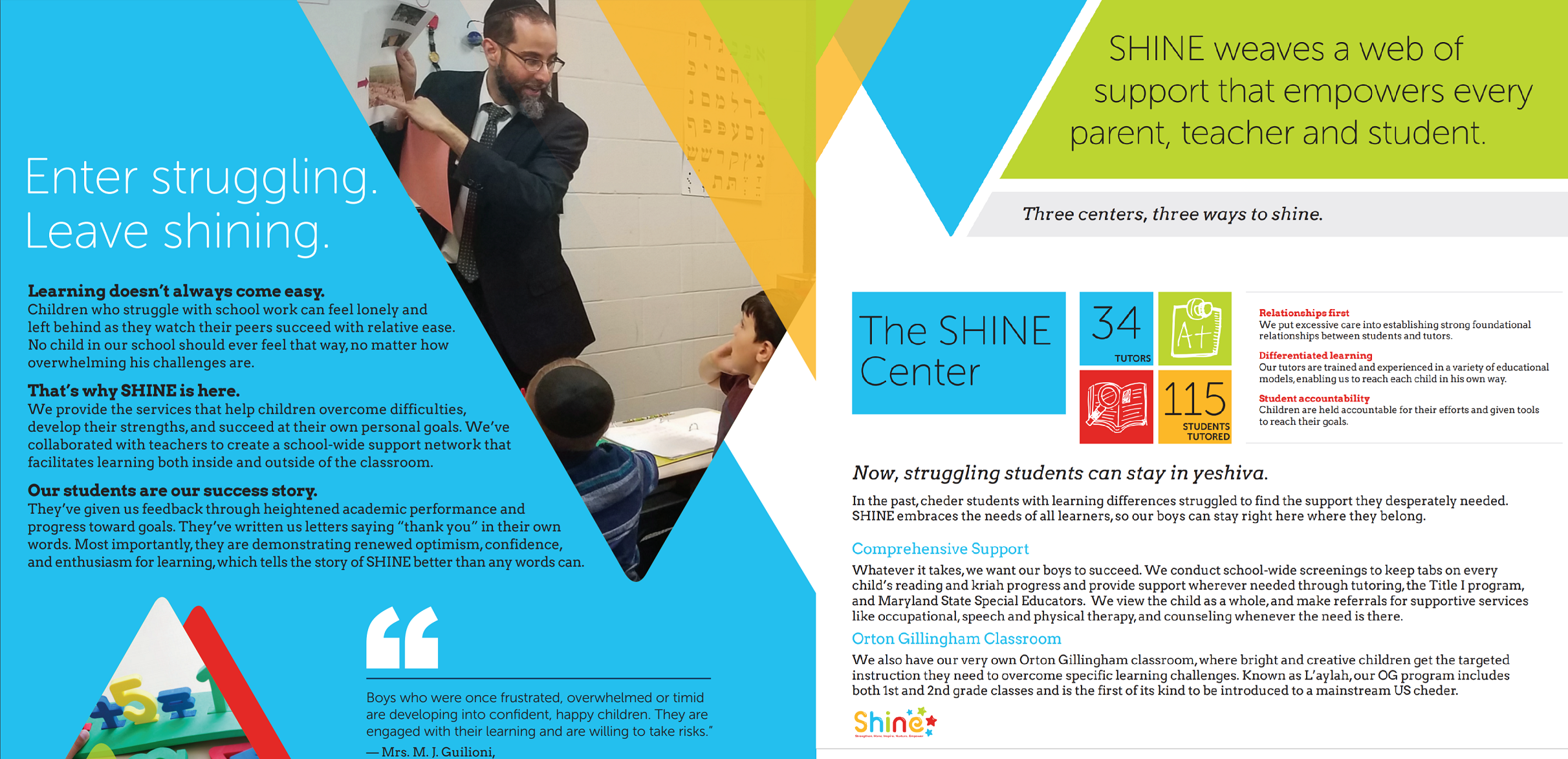 ​Help our students Achieve the Skills and Confidence they need in order to succeed!